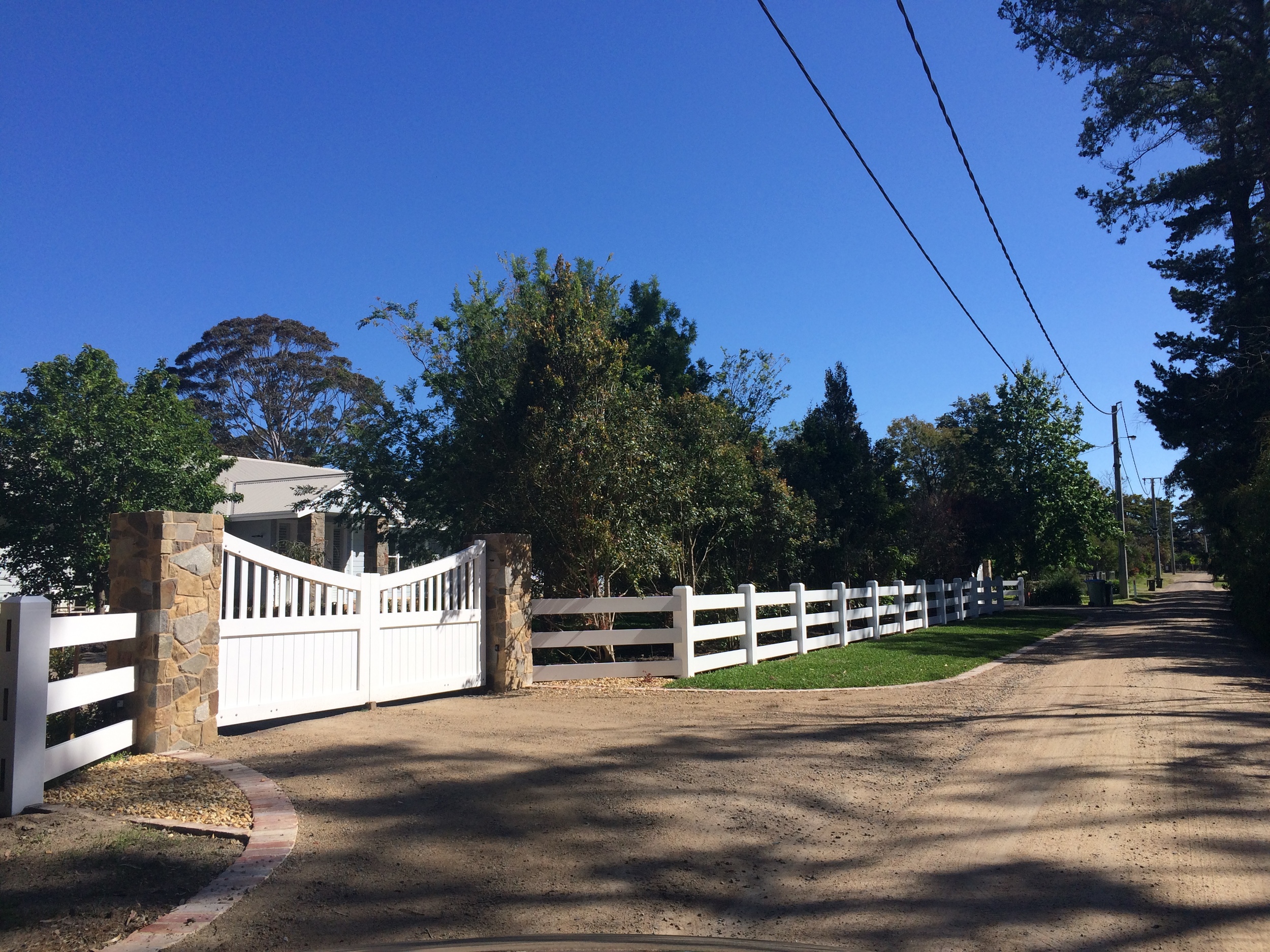 2 Sets of Double Automated Gates With Fence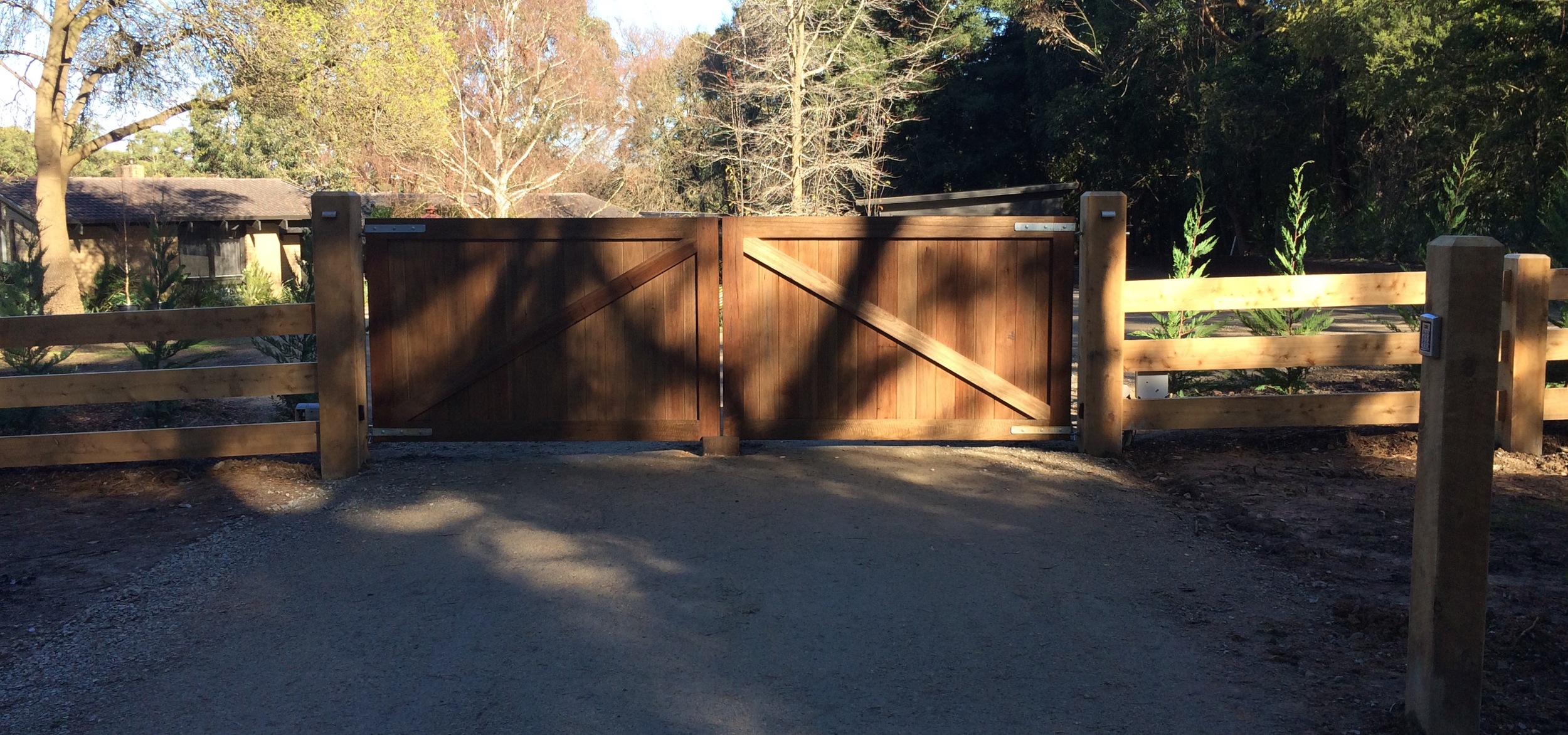 180 Point Leo Road Red Hill
160 Barkers Road Main Ridge.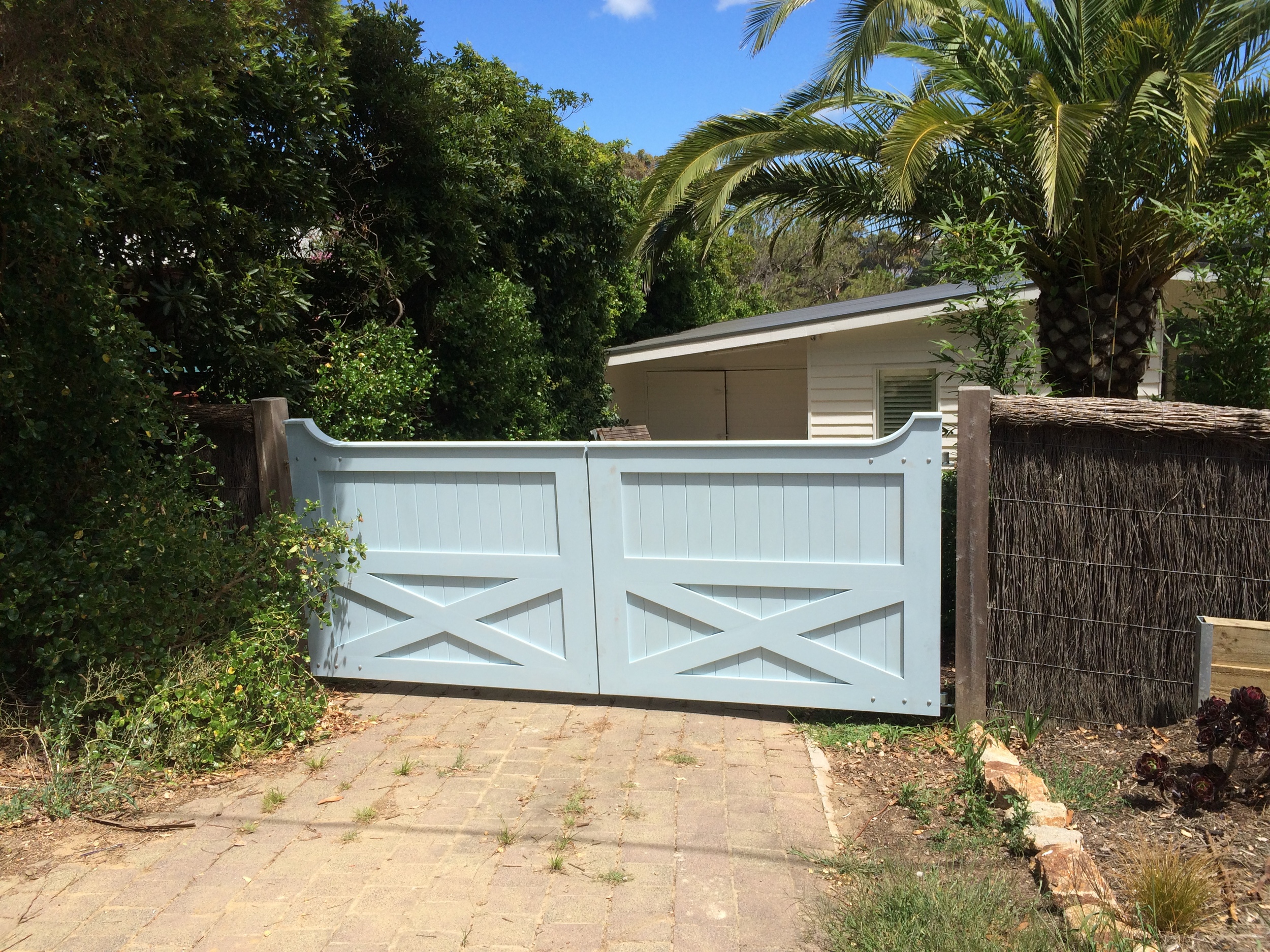 Bournmouth Gates Pair (Design Pine)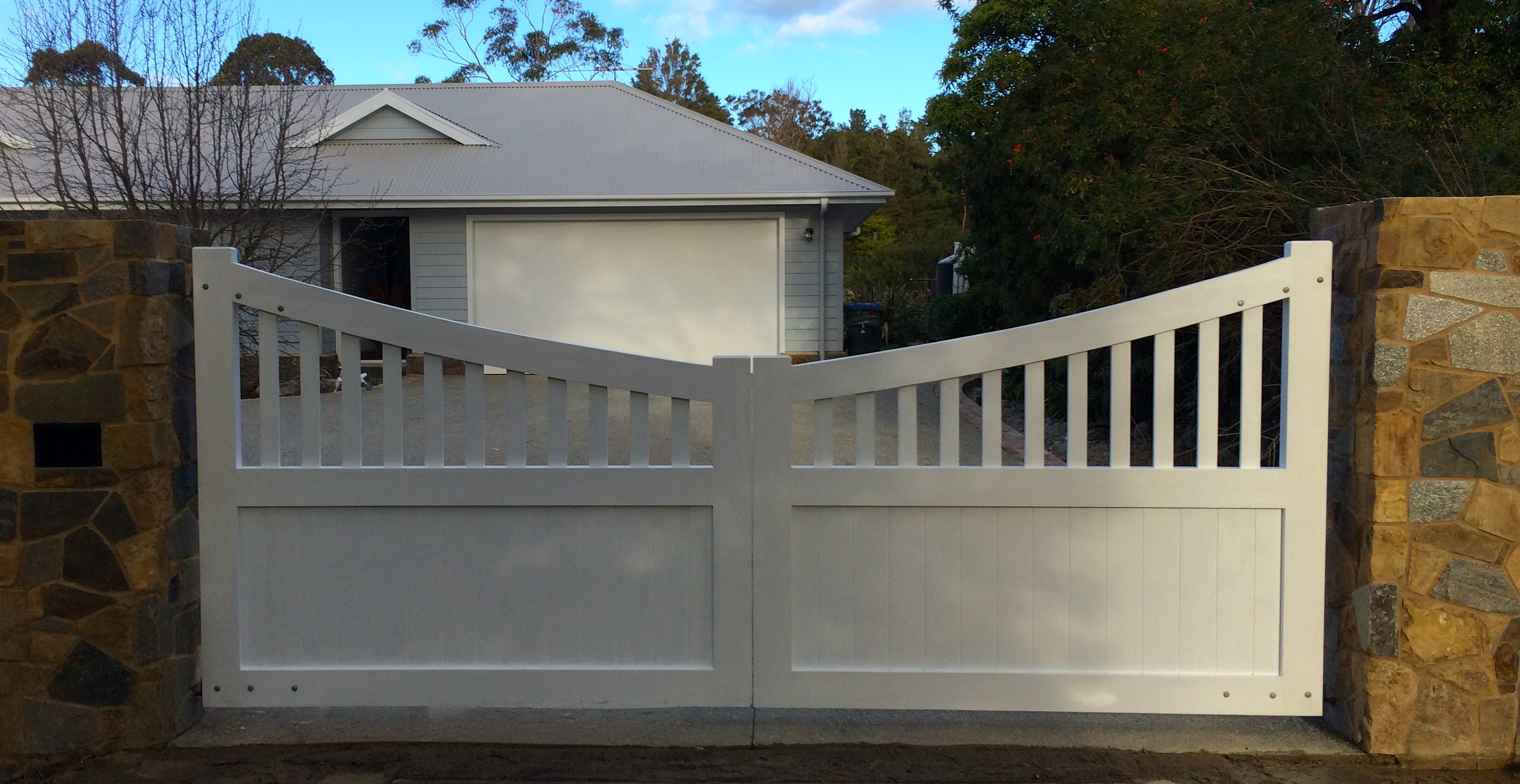 Kimmeridge Double (Design Pine)
235 Bungower Road Somerville. Gates with automation.
Faac Italian Motor Sliding Gates
Stone Pillar Entrance Mt Martha
DIY Gate Motor Italian Made Australia Wide Delivery
Front View Hardwood Double. Oiled Dark.
Winterbourne Double (Design Pine)
Hardwood Gates Back View Double
Kimmeridge Double Automated
Mornington/Flinders Road Painted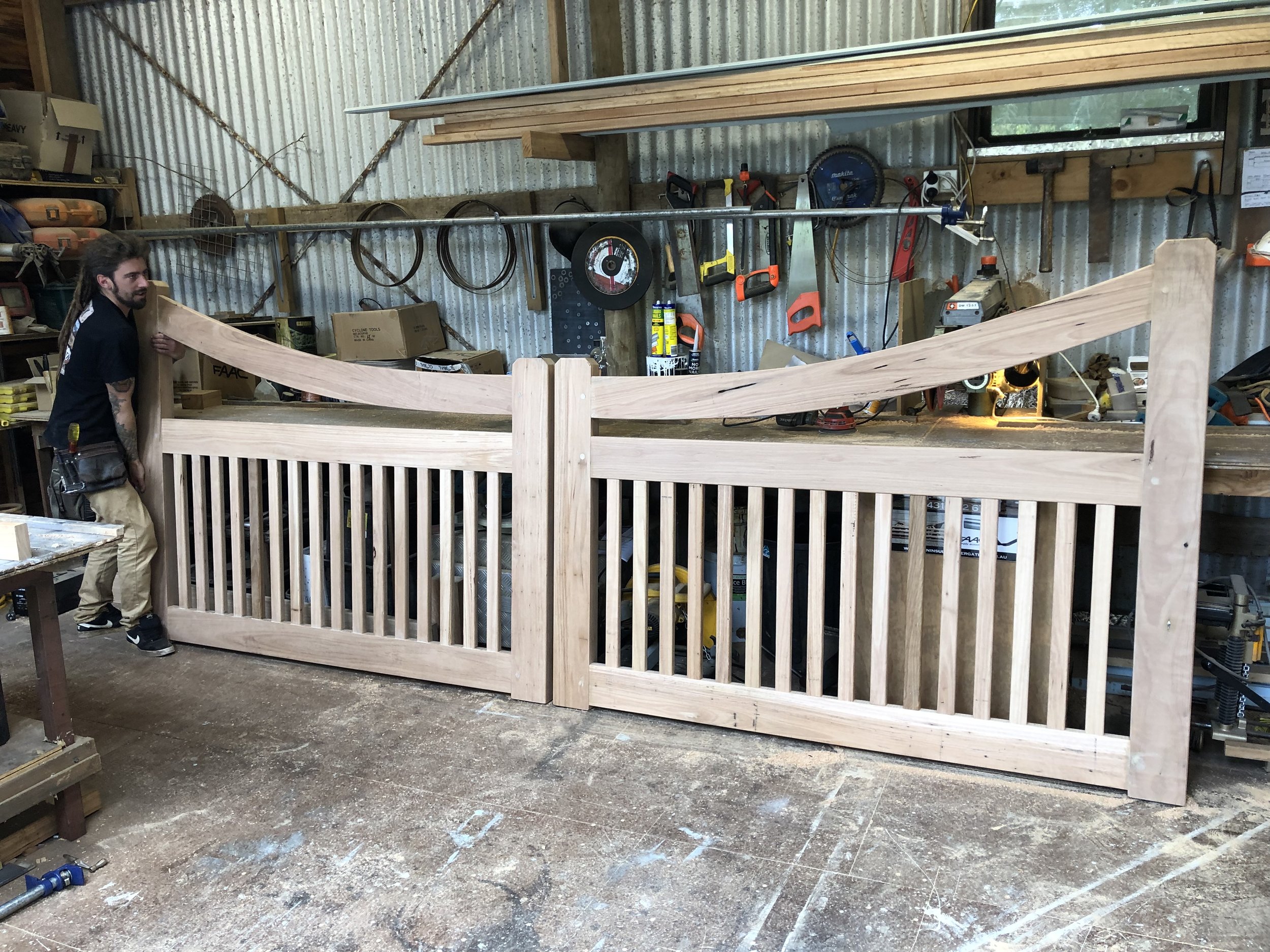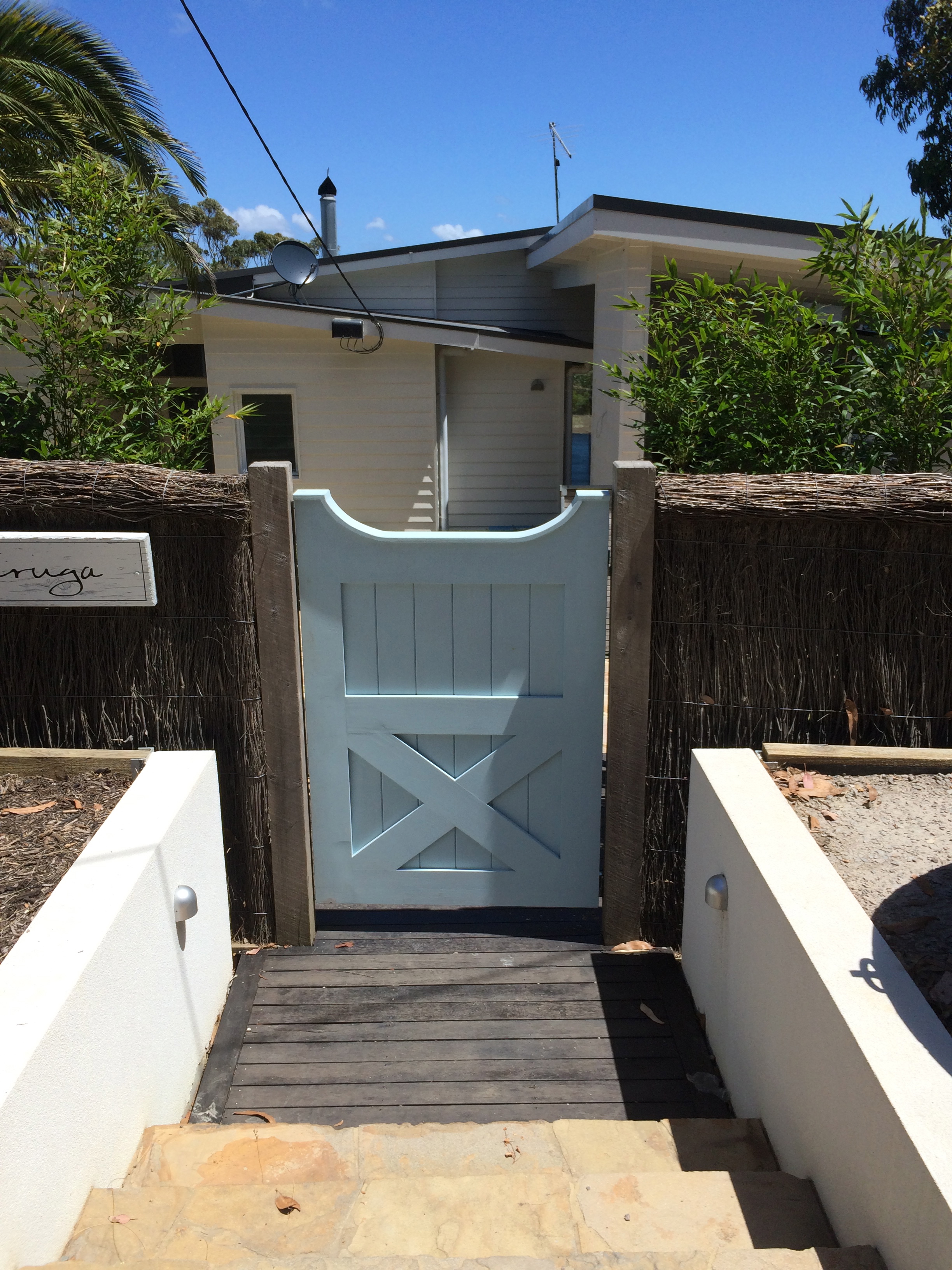 Pedestrian Gates Mt Martha
Replace your steel gate with stunning timber gates at the same cost.
Kimmeridge Style Double. Portsea.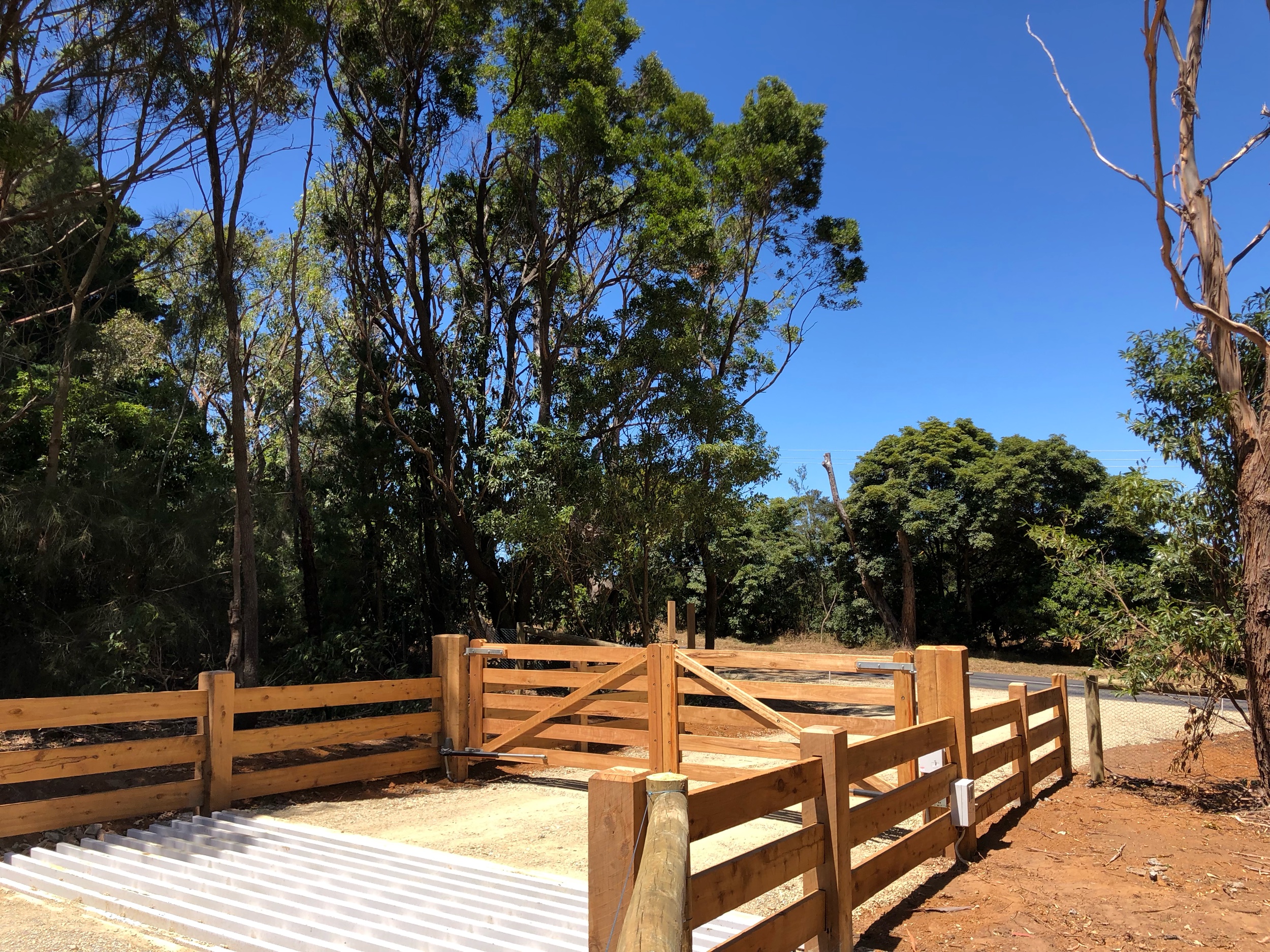 Mornington/Flinders Road Second Entrance
Galvanised strap hinges. 500mm-125mm
Point Leo Road Solid Gates
Baker Blackbutt Double (Front)
Baker Blackbutt Double (Back)
Wareham Single Blackbutt (Front)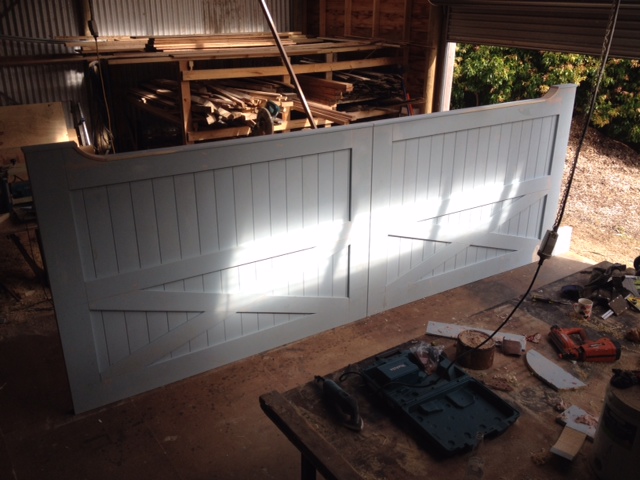 Design Pine Slider (made to look as though a pair)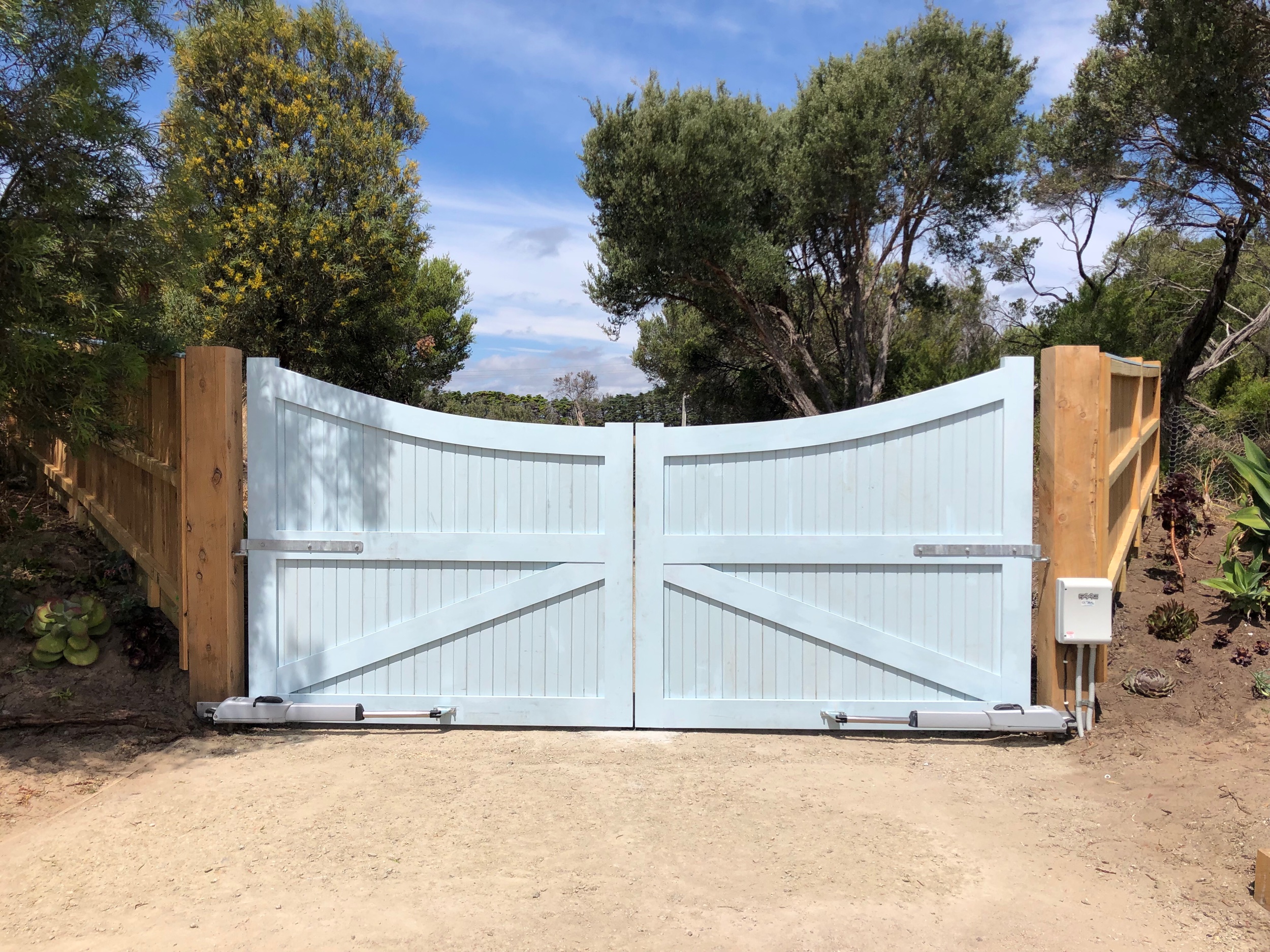 Rustic Budget Bolted Hardwood Gate
Existing Gate. Added Automation.
Custom Timber Sliding Gate Portsea
Cutek CD50
Cutek oil will enhance and protect you gate from severe elements prolonging the life and look of your timber gate. For more info: www.cutek.com.au